Do you need a new or refreshed company logo? Our team loves designing logos and other brand elements to help companies stand out from their competition and make a lasting impression that conveys their brand. And we humbly think that we are pretty darn good at it.
We might be a great partner for you to work with - you can decide. This post describes our logo design process, the 3 branding packages we offer, shares some examples of our work and answers some of the frequently asked questions about our logo packages.
Our team is located in Pittsburg, KS, but we work with local businesses as well as companies across the United States - so if you're looking to refresh or completely redesign your logo, we'd love to talk with you.
What's The Design Process Include?
Choosing an individual or team to design your company logo is an important decision. It is often the first thing people see when they visit your website, walk into your retail store or engage on social media.
All of our branding packages follow a standard design process. Here's a glimpse into what the process entails and how you as the client will be involved.
Your project manager will send you an initial client intake survey to help us understand your preferences and requirements for your logo and branding.
They will then schedule a Discovery call to talk through the information you shared and ensure we have a good understanding of what you are looking for. Some clients have specific ideas and direction they want us to work with while others give an open slate and ask us to lead the direction.
Your design team will research your company, your industry and your top competitors online. Your logo is much more than a combination of fonts, colors and design so we put in the extra effort to differentiate you from others and make you stand out.
The fun part - creative brainstorm and sketching out multiple design concepts and possible directions. Before deciding on a direction with a logo, our team takes the freedom to sketch and play with multiple design options. We allow a few hours to test and concept before committing to a direction because we know this is when the best ideas are born.
Design or illustration starts with the selected concepts. This includes the selection of fonts, colors, and visual icons that work harmoniously to bring a logo to life.
Internal review, feedback and edits. Your design team will bring their best work - generally 3-5 designs - to our larger team. This team of 5-7 marketers, designers and content specialists give our feedback to fine-tune the designs into the very best options for you.
Client presentation of 3 logo concepts. Your project manager and lead designer will meet with you to present 3 logo concepts and talk through each of them so that you understand the meaning of the design, the color choice and the inspiration behind the work.
Edits to the logo design of your choice. Once in a while we nail it on the first time! But generally clients love what they see, and ask to see their favorite logo in a few different options - maybe a color modification, or the font from another logo we designed.
Design of the final deliverables. Once you've fallen in love and selected your logo, we begin creating the deliverables based on the branding package you've selected. (see below)
3 Branding Packages
We create branding packages for companies of all sizes, from start-ups to national companies with full in-house marketing teams. We have 3 branding packages that allow you to select a package that aligns to your needs and budget, and we will customize any of the packages below.
Getting Started Branding Package
3 initial logo designs
A robust file package for both web and print
Style Guide with typography, color palette, branding guidelines
Everything above plus
Business card, letterhead and envelope design
Everything above plus
Social media graphics
Email signature designed with HTML
A Few Examples of Our Work
These examples of our work show the final logo the client chose as the largest logo at top with the three options they were given at the bottom.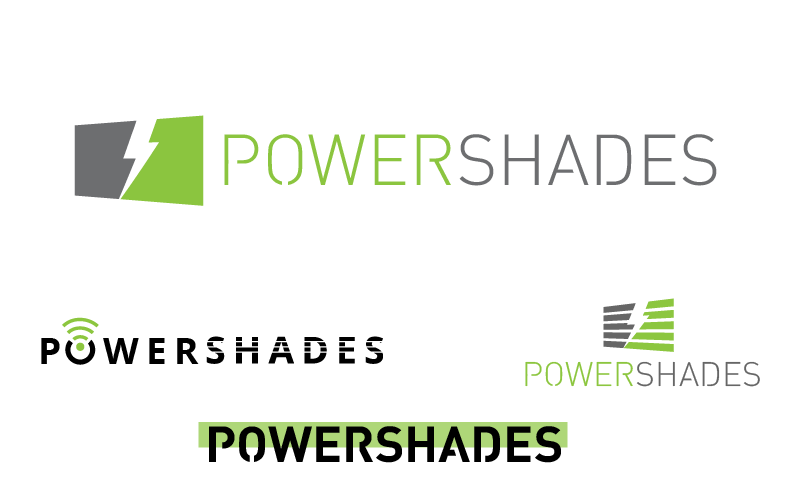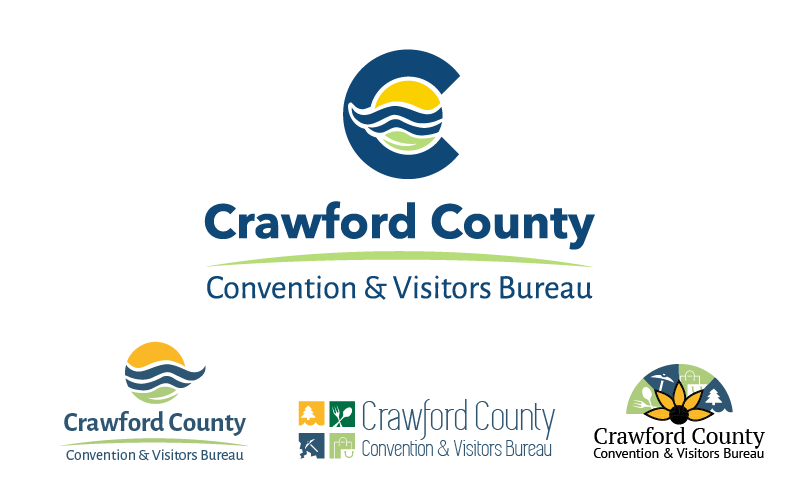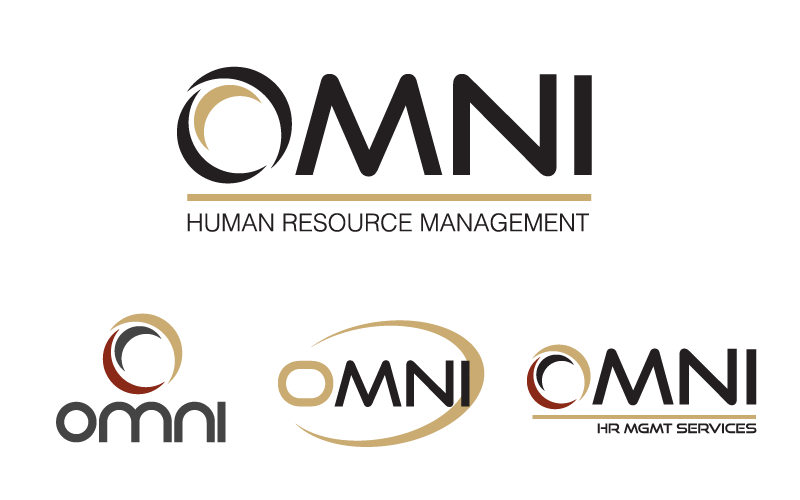 Complete branding stationary package:
Logo Design Frequently Asked Questions
How much does a branding package cost?
How long does the process take?
3-4 weeks on average. Much of it depends on how long the client wants to review designs and provide feedback. We've met quicker timelines, so let us know what you need and we'll do our best to accommodate.
Will I have full rights to all of the files and deliverables?
Yes. You paid for the work and it all belongs to you to use as you like.
Can your team do illustrated logos?
Yes! Check out the designs above for Next Generation Insurance Family to see an example of an illustrated logo.
Want to work with us?
We would love to work with you to design a logo and branding package that helps your business stand out! Contact us today to get started.